INDUSTRIES
Discover the diverse range of industries that we can offer a full range of insurance products and risk management solutions for.
INSIGHTS
Our industry experts and thought leaders provide their insights on the latest topics and trends in the insurance world.
PEOPLE
Connect with Alesco brokers and industry specialists, and meet our executive team.
ABOUT ALESCO
Alesco Risk Management Services is an independent, London Market, insurance broker and risk consultancy for large and complex risks on a direct and wholesale basis. Founded in 2008, we provide risk management services and insurance solutions which are fundamental for protecting organisations in an ever-changing world. We work closely with underwriters in the London markets, in key global insurance centers, and with local brokers worldwide.

Offering insurance solutions for property, liability, accident and health, contingency and more, across a diverse range of industries from energy and construction to marine and mining.
LATEST NEWS &
INSIGHTS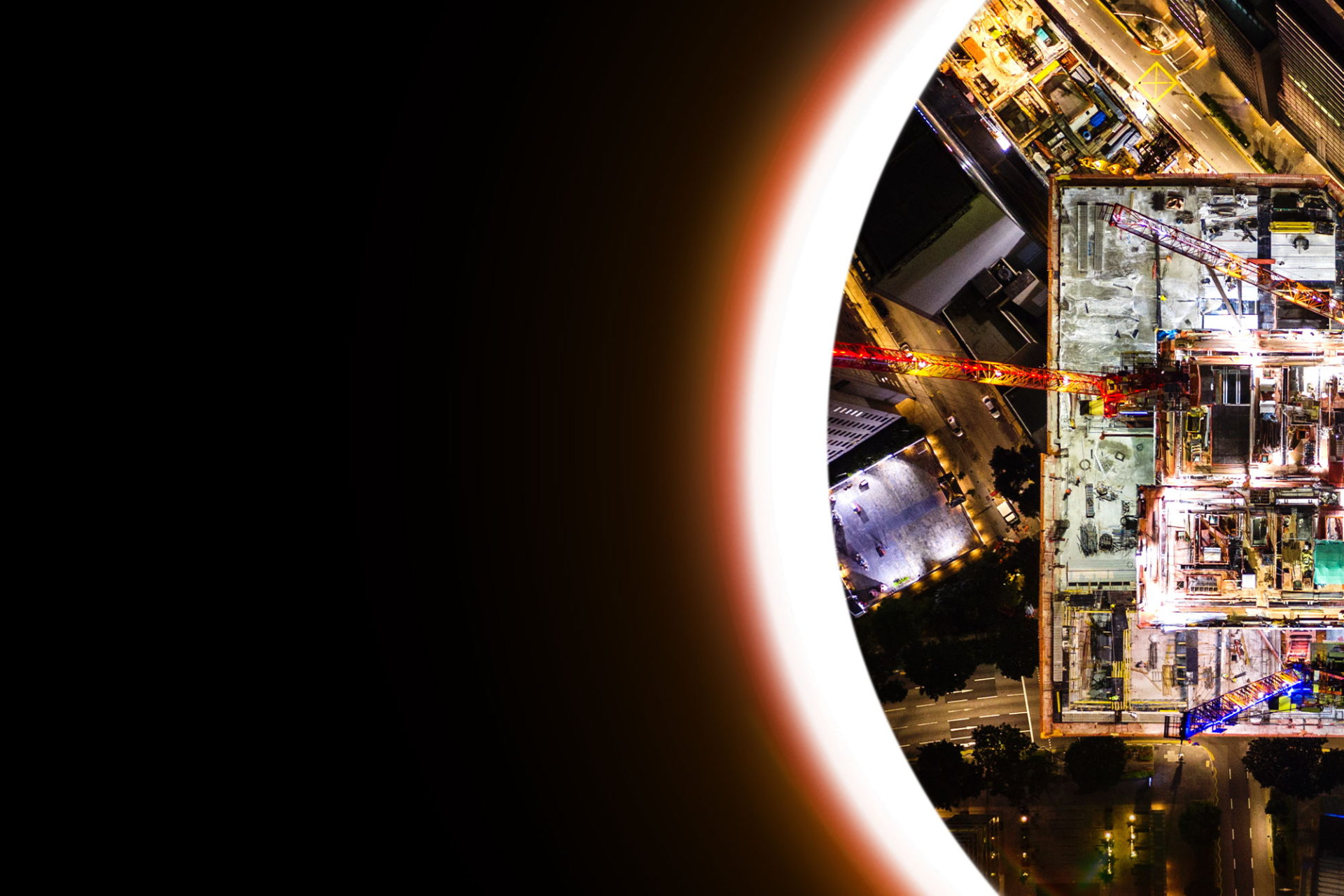 The Domino Effect
A delayed start to a building project can herald an unwelcome domino effect that disrupts the whole schedule.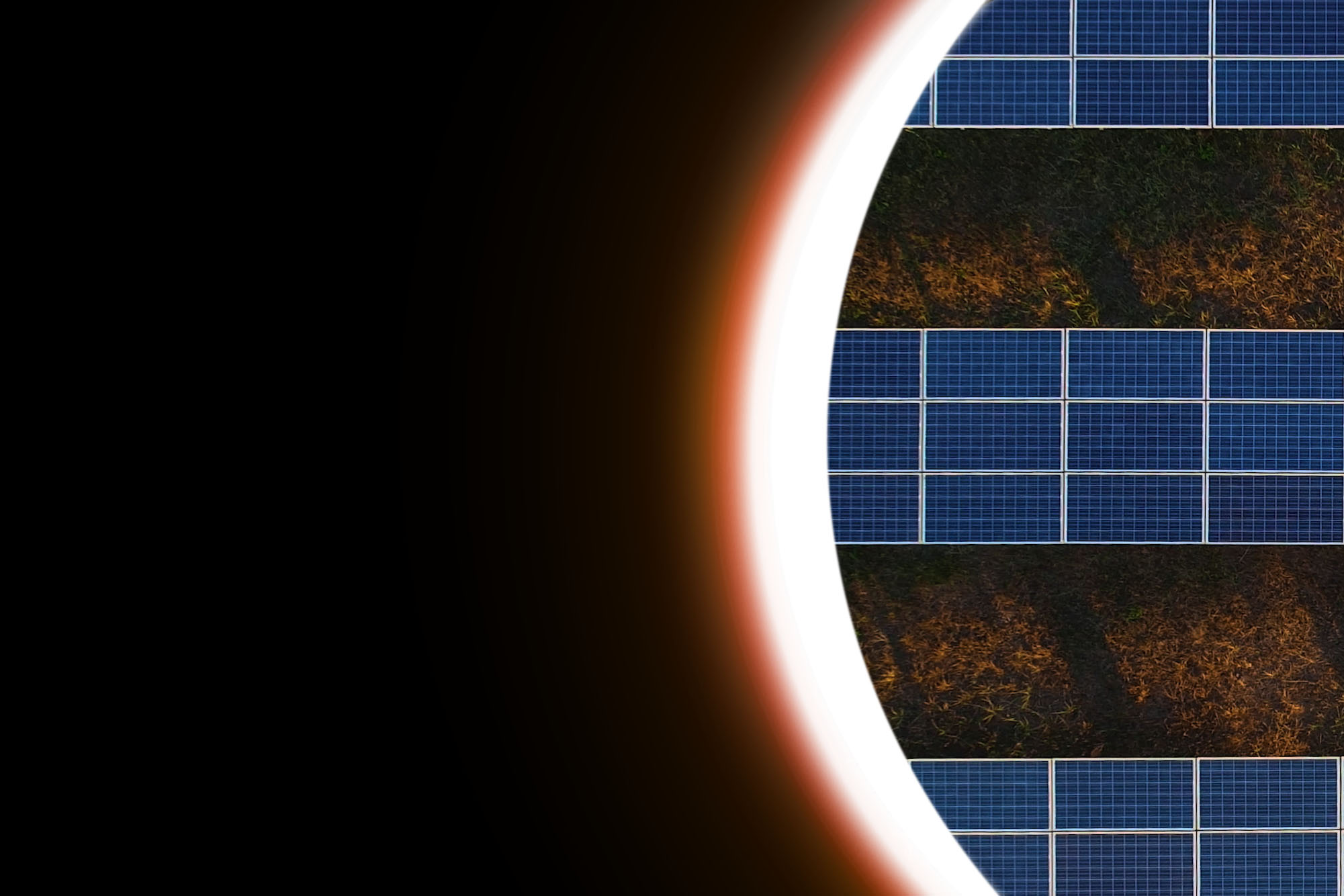 Hail or Shine: The Solar Industry Weathers a Storm
Extreme hailstorms are becoming more frequent in mid-US states; last year the US renewables market experienced its worst...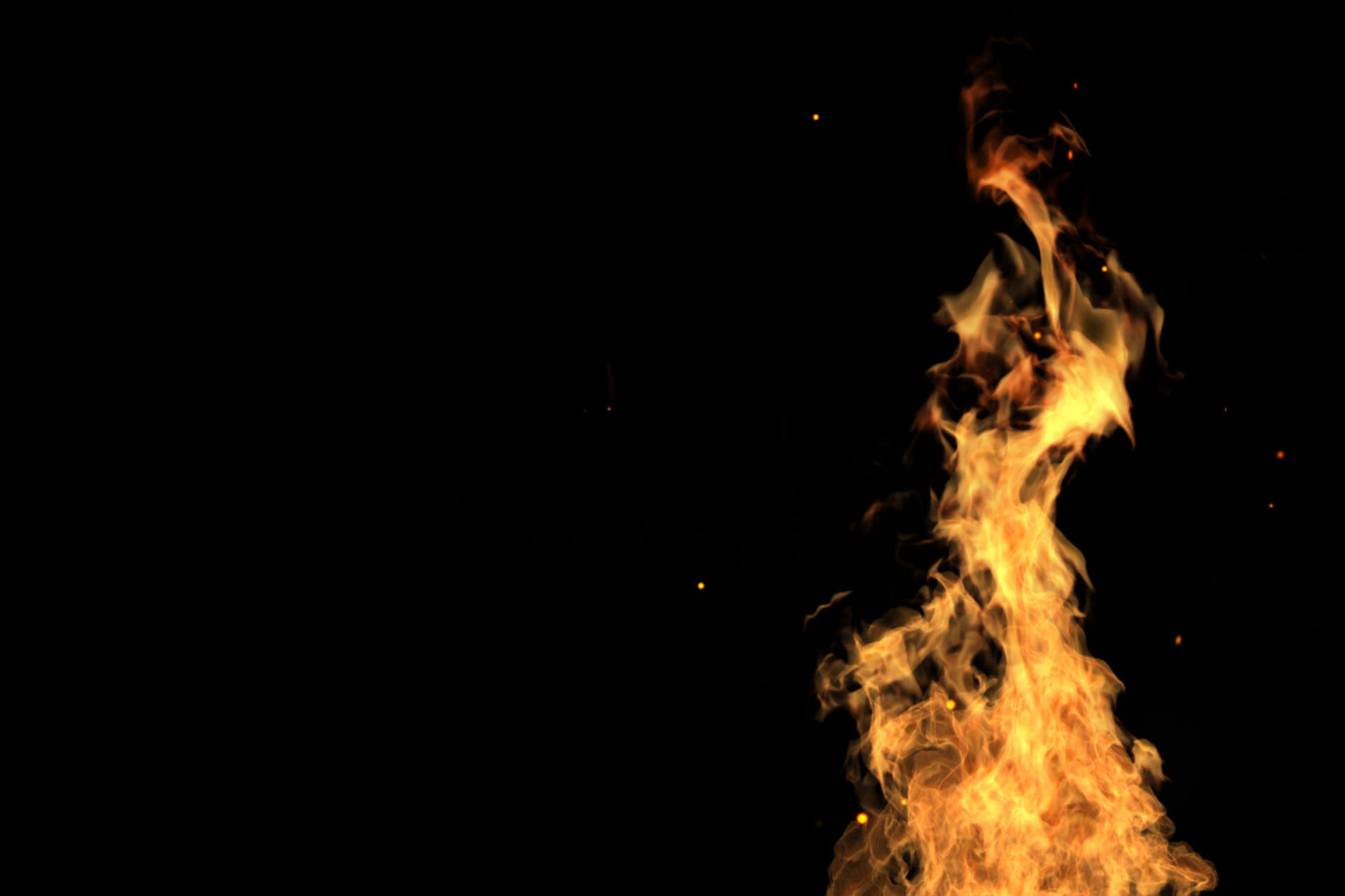 New Tech, New Approach
Can new tech help the London market see spontaneous combustion risk in a new light?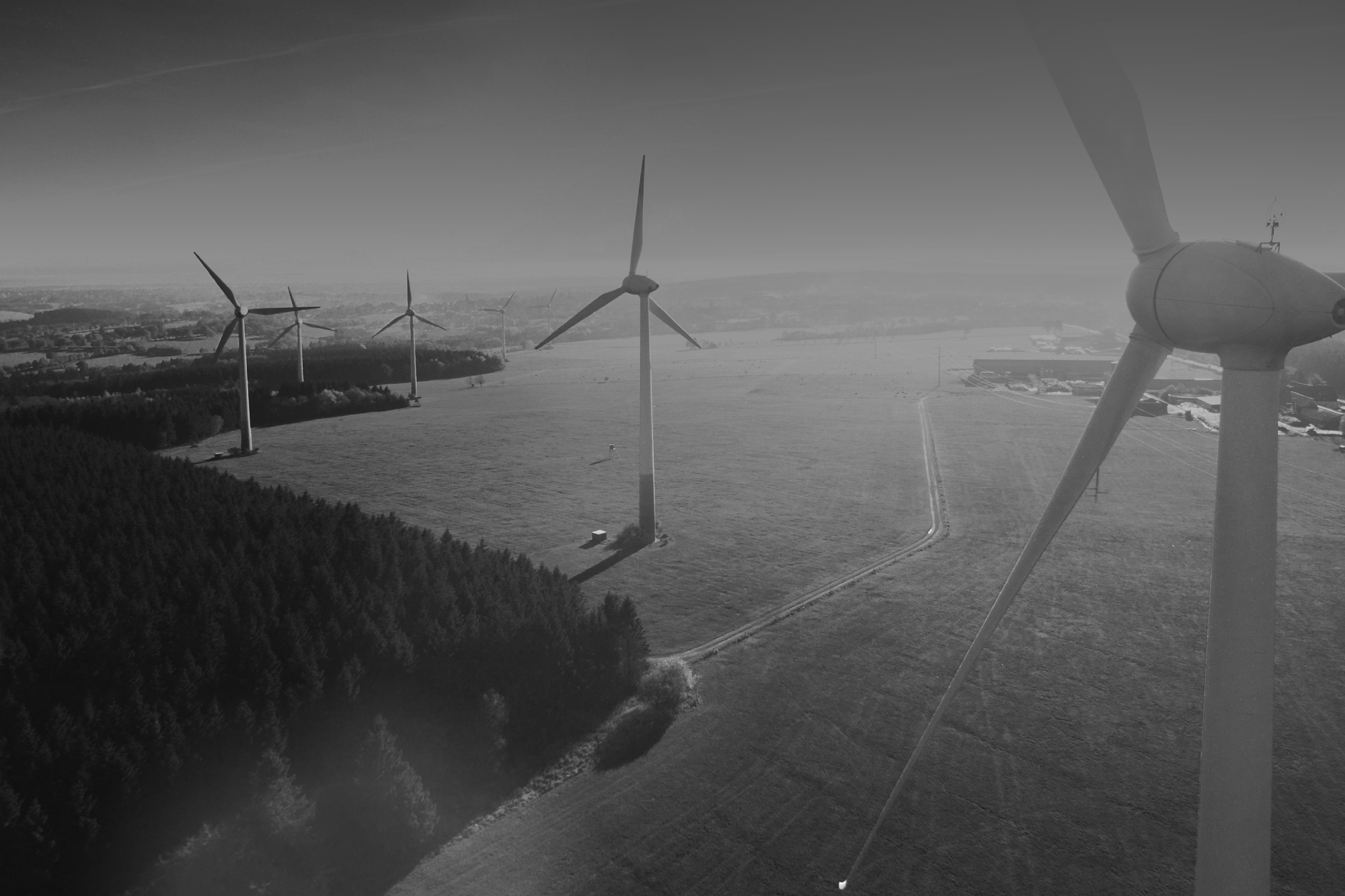 Energy Market Update: Renewable Energy
The renewables insurers were rocked again by significant volume of hailstorm losses totalling circa USD 120m during May in...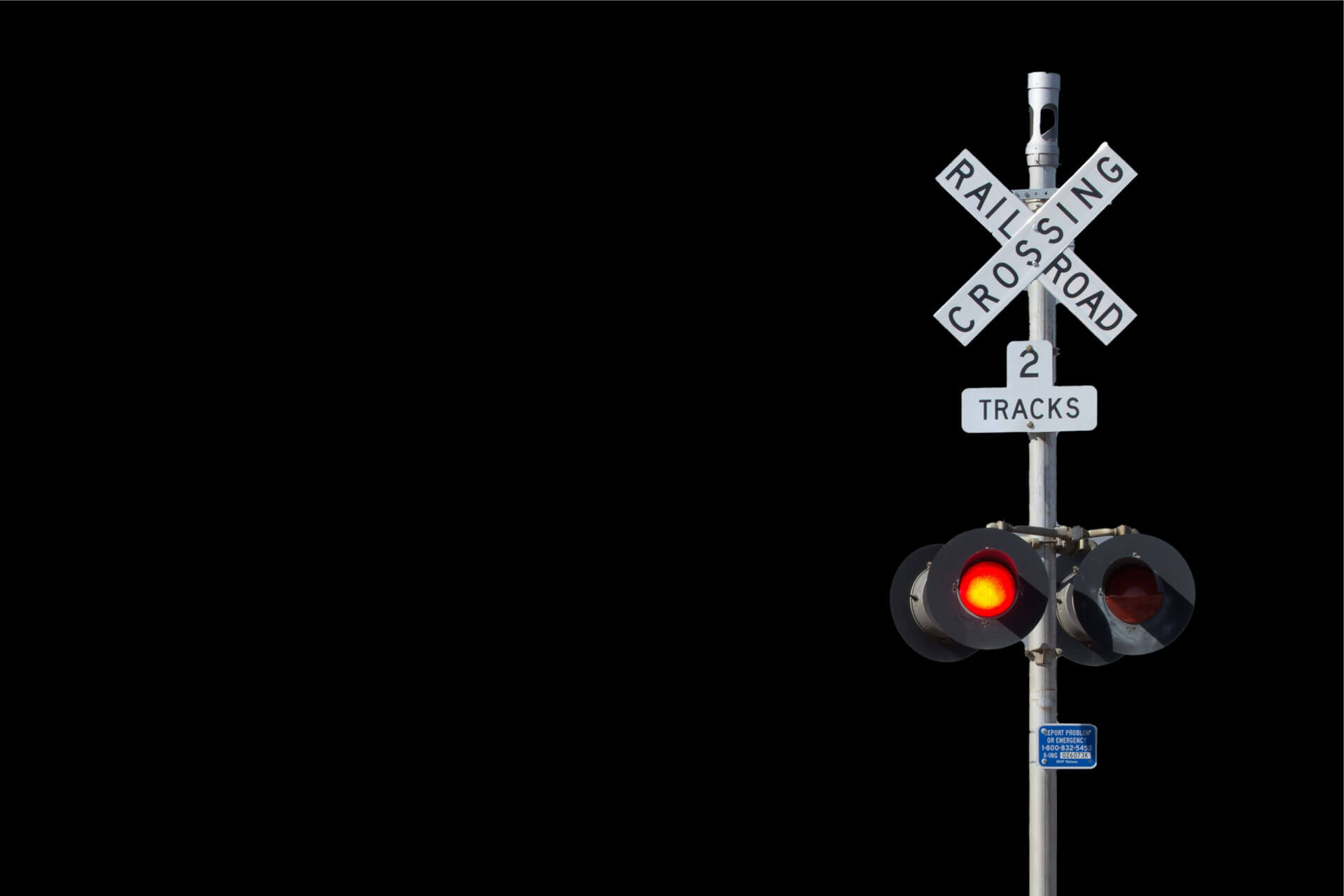 Making sure the infrastructure boom doesn't just fizzle
The USD1 trillion infrastructure bill plan includes major projects such as roads and bridges, as well as funding for...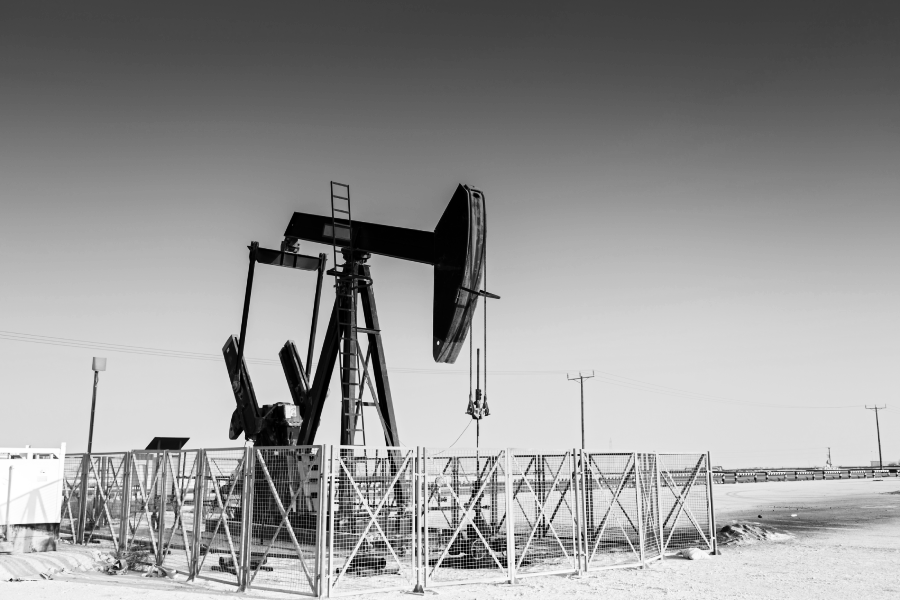 Energy Market Update: Upstream
Further to our commentary at the beginning of 2022, it certainly holds true that the market has divided into distinct...
WORKING WITH
ALESCO
Expertise
Today, in a world of unprecedented change and commercial opportunity, London's insurance market is more essential than ever, seamlessly bringing together the breadth of expertise and depth of resource to address the universe of risks that decision-makers are facing.
Risk Management
From our placing brokers to our risk-transfer consultants and claims managers, all of our people enjoy strong relationships with specialist insurers and reinsurers around the world. You'll benefit from their years of experience, their deep understanding of their field, and their personal commitment to design a tailored solution just for your risk.
Claims
Alesco's claims team in London, structured by specialty and working closely with the broking teams, aims to provide exceptional services that complement insurance programs. Their goal is to add value to every stage of the claims process by delivering outstanding results and striving for a successful resolution for their clients.